At the London Convention Bureau, we help event professionals, meeting organisers and incentive planners unlock the city and create events to remember. Find out about our free services.
Schedule a few extra days into your stay when in London for a conference, event or business meeting. Discover some of London's best neighbourhoods to help you experience an iconic and unexpected side to London and make the most of your extended stay.
Explore London's neighbourhoods
Mayfair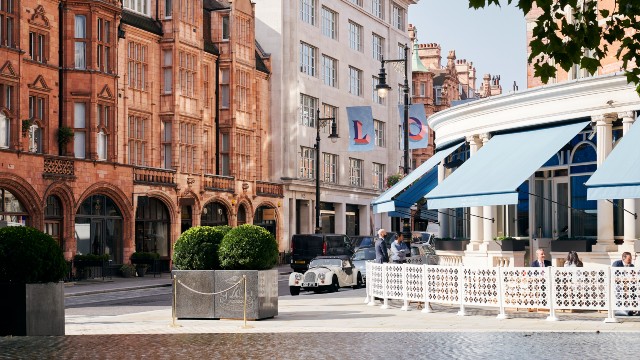 Mayfair is one of the most prestigious areas of London and is located in the centre of the West End. The district is full of luxury hotels, Michelin-starred restaurants, and top-level boutiques.
Things to do in Mayfair
South Bank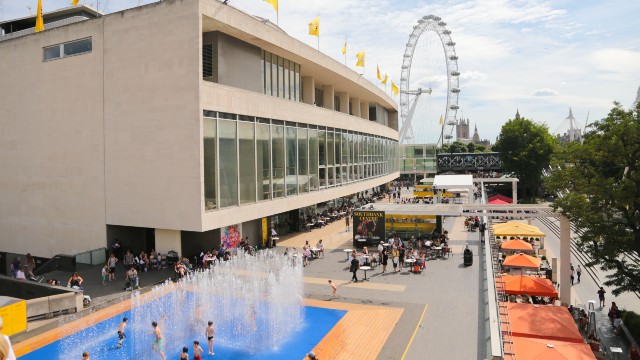 Discover arts, music and cultural venues, south of the river in South Bank and spot iconic London locations.
Things to do in South Bank
King's Cross and St Pancras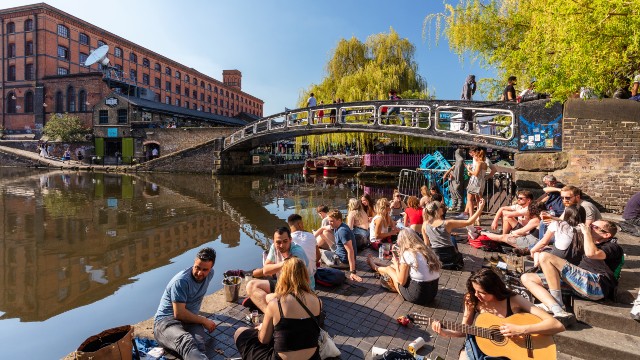 King's Cross and St Pancras is home to the most historic railway station in north-central London. Recently, the area has gone through one of the largest regeneration projects, offering a variety of modern accommodations and activities mixed with rich and varied historical heritage.
Things to do in King's Cross and St Pancras
Westminster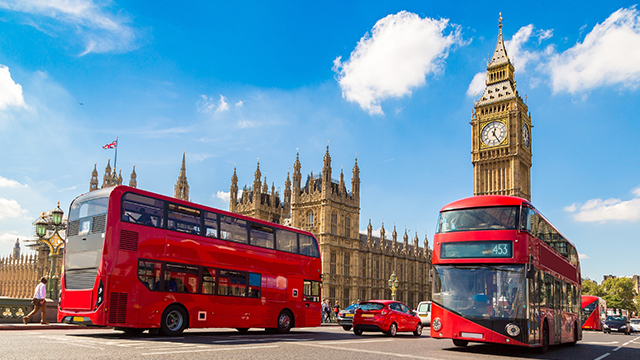 Visit the home of some of London's most famous buildings, including the Houses of Parliament and Big Ben, as well as many stunning parks and museums.
Things to do in Westminster
The City of London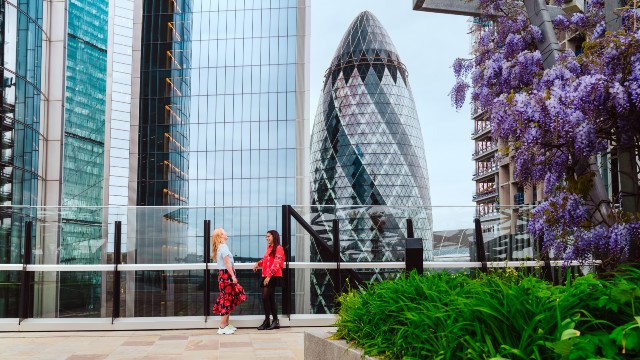 City of London is a business and financial district standing on the north side of the river Thames. Covering 800 years of history, the area offers a mixture of Roman legacies and modern buildings and hosts some of London's most London's famous attractions, including Tower Bridge, Tower of London and St Paul's Cathedral.
Things to do in the City of London
Greenwich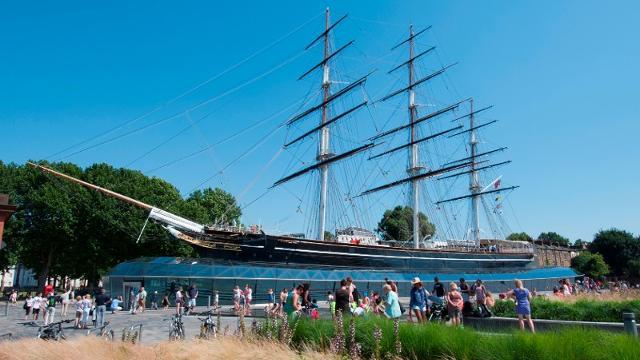 Learn about one of London's most historic and beautiful neighbourhoods, Greenwich, and spend the day buying arts, crafts and trinkets at Greenwich Market, relaxing in Greenwich Park or learning about the stars at the Royal Observatory Greenwich.
Things to do in Greenwich
Shoreditch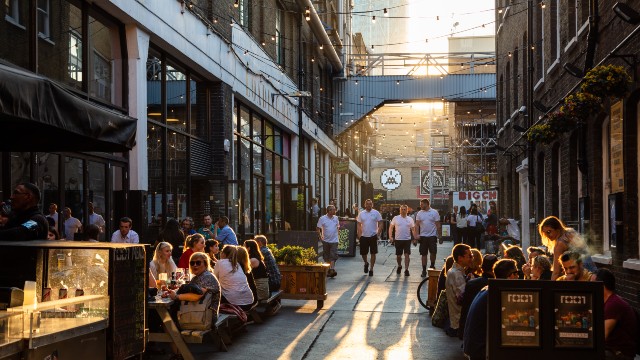 Visit Shoreditch and find eclectic food and drink spots, music and arts venues and shopping options for the trendy and vintage lovers.
Things to do in Shoreditch
Discover more exciting London areas, as well as 24-hour and seven-day itineraries.